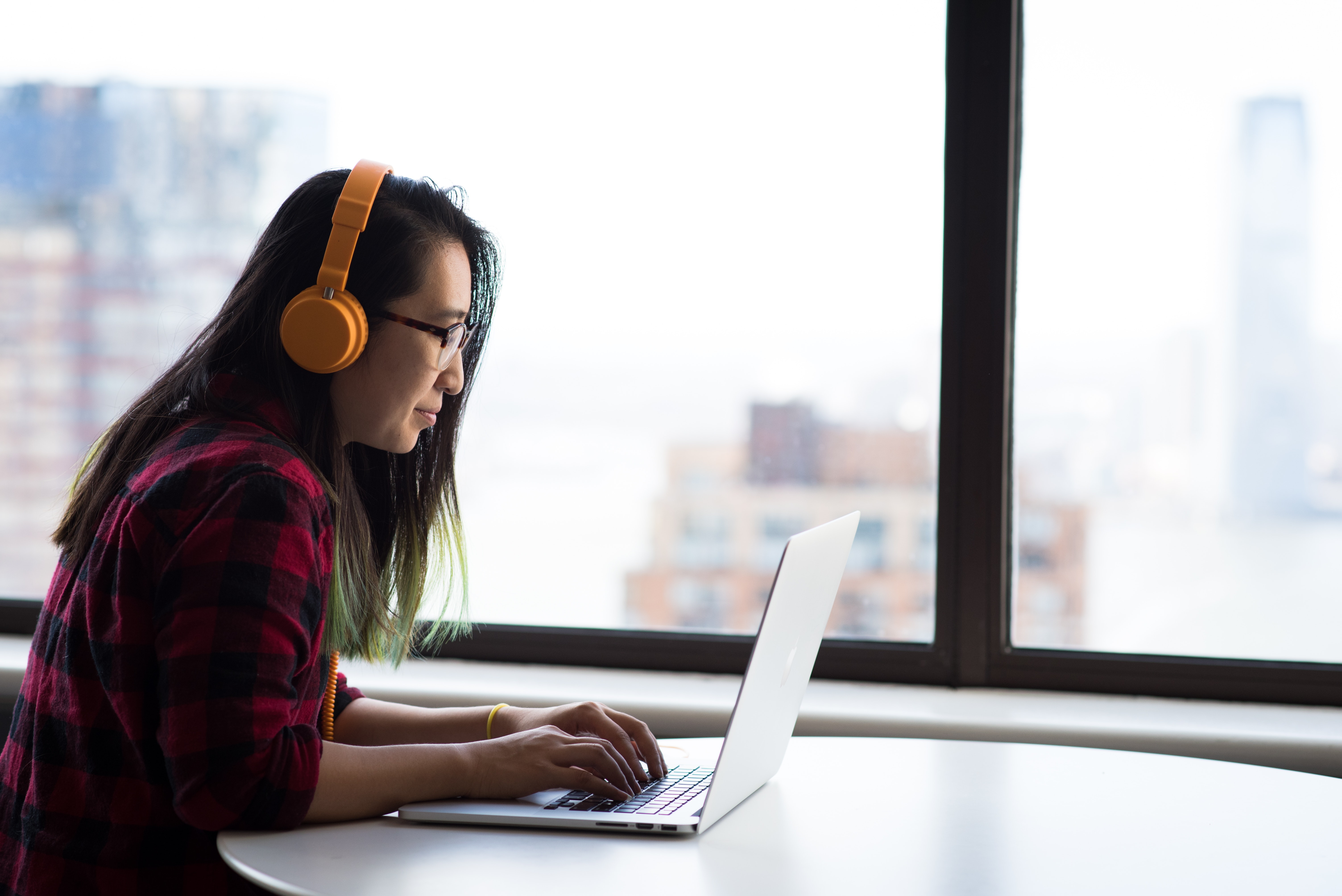 Get Started!
If you are a new or potential new client:
Go to our Registration Page and fill out the form. It is all the information we need to gather to schedule an appointment with you.
We will respond to your email with session information. You will know who your therapist is, if there is a copay, deductible or no coverage. You also have the option to pay directly without insurance at a cost of $70 per session. You are under no obligation to attend the session until you confirm your appointment with your therapist and provide credit card information.
Your therapist will also send you an introductory email. The next step is to start your session!
Technical Help
When the office calls you with confirmation of insurance coverage and appointment information, you will then receive an email from "Patient Ally" giving you a link to complete your assessment forms prior to your appointment. Just click on the link and follow the instructions.
You will receive a second email from Choices office staff prior to the beginning of your session. This email will contain a direct link to your private online waiting room in Zoom. At the time of your appointment, click on the Zoom link and the therapist will admit you into the session.
If you have any other questions or were not able to find help online, please feel free to contact your therapist or our office!
Our Zoom platform provides encrypted security and uses HIPAA-compliant telehealth technology!
COVID-19
The Pandemic of COVID-19 has opened up the floodgates for telemedicine. As humans, we are not just our physical side but also our social, psychological, intellectual, spiritual and vocational sides. These components of wellness are now more of a focus with the inclusion of telemental health in the world of telemedicine. Telemental health looks at all these components, which when in better sync leads to a more balanced healthy life of meaning and purpose.
We are pleased to add telemental health to our behavioral health practice at Choices! Counseling Services and we look forward to utilizing this platform to work with you in addressing your needs.
What Is Telemental Health?
Telemental health is mental health services that are given online. The purpose of therapy is always the same, be it held face to face or from computer face to computer face.
Telemental health, or teletherapy (that is, online therapy), is just as effective as therapy done in person.
It is HIPAA Compliant, meaning your private information will be kept private and encryption is at a high level. Your confidentiality is paramount and your privacy will be safeguarded.
Therapy in all forms should be about your journey, your issues, roadblocks and challenges, as well as your strengths and finding out what has worked for you in the past and try to replicate that into your next steps.
Therapy is about finding out where you are and meeting you at that point, call it POINT A and then guiding your decisions and steps to where YOU want to go… your POINT B.
Teletherapy also provides this and has the following benefits and features:
Create your experience in change in the comfort and privacy of your home
Save time and effort in driving to a waiting room and an office
Fewer distractions and interruptions in the process
Convenience of your appointment day and time
Choices! believes in these cornerstones of mental health:
Our focus is on you – We believe in The Art of Engagement
Evidence-based; researched-based – and the science of therapy
We follow through on your work every week and on your strengths, attempts and successes
We celebrate successes, consider possibilities, and changes, we laugh, we empathize the struggles and we challenge.